PERSONAL DEVELOPMENT ACTIVITIES AT WEALTHNUGGETS4U.COM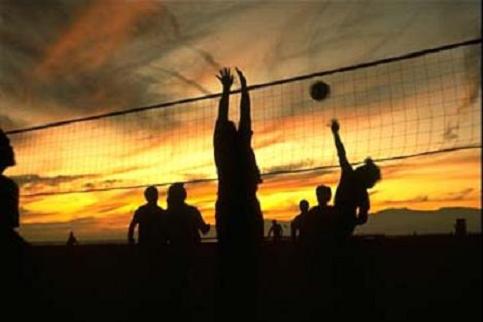 Personal development activities: Leisure is a vital part of our lives. Work and business life can be so frenetic these days that it is crucial we all find time to unwind and re-charge our batteries. The best way to take your mind off work and everyday problems is to immerse yourself in something totally different, something you enjoy or something that fascinates you.
Wealthnugget4u:- Personal development leisure: Escapism is a powerful tranquilizer. If you feel stressed out after a hard days work, instead of vegging out in front of the T.V. try reading a novel or magazine for twenty to thirty minutes, it requires more of your concentration and thus you'll relax more.
OUR TRIP TO CAIRO AND THE PYRAMIDS AT GIZA.
One of our favourite ways of spending our free time is by getting away on holiday. So let me tell you about our trip to Cairo and the pyramids at Giza, it was simply amazing. If you are planning on holidaying in Egypt, you must visit the pyramids that are located at Giza just outside the great city of Cairo. Trust me, you will never forget the experience.
---
The next topic I will discuss in this section is:
HOW TO SWITCH OFF FROM WORK.
Including finding your own unique place of tranquility, I personally like vistas overlooking the water also the sound of running water but that is just my preference. Your place of tranquility could be something totally different.
Good luck with your personal development plan. Take care, regards, Andy.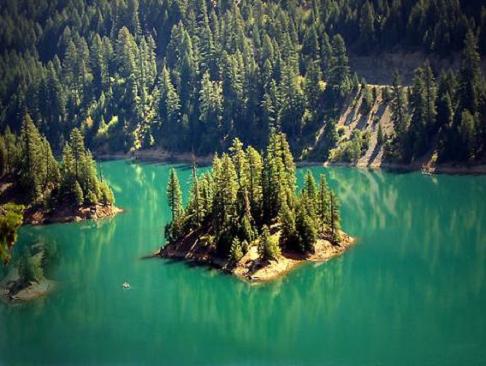 More Personal Development Activities Personal Development Homepage.
---