PERSONAL DEVELOPMENT GROWTH 2 (EMOTIONS - GRATITUDE) AT WEALTHNUGGETS4U.COM
Personal development growth: A great personal development technique is the nurturing of the emotion of gratitude. It is undoubtedly one of the most underrated forms of wealth creation. I'd go as far as to say that if you can master using gratitude on a daily basis then you are guaranteed to become wealthy.
"Gratitude is not only the greatest of virtues but the parent of all others." Cicero. (106-43BC)
The psychological benefits of simply being greatful for everything that's good in your life are massive. Obviously the more you practice feeling grateful the better you will become at it. You'll eventually reach a stage where you will feel that everything is going your way, you'll literally squeeze all the positives out of every negative situation and your positive situations will feel like absolute bliss.
As well as being grateful for all your blessings, it is good practice to show gratitude to other people because this will encourage them to do even more for you. We all love to be appreciated but how many times do we actually show it. As I've said previously it's vital to grasp the fact that we all want the same things.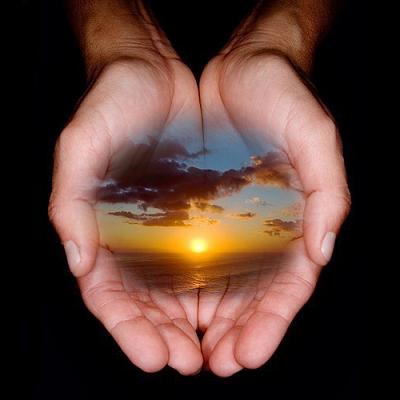 Self improvement expert, James Arthur Ray advocates that you should start expressing gratitude from the moment you wake up. The first two words he utters every morning are 'Thank You.'
Whilst he is getting ready in a morning, he goes through all the things he is grateful for. I use his technique on a daily basis and I recite everything alphabetically for ease of memory. The more emotion you can inject into this process the more effective it will become.
Also during the course of your day if you have a few spare minutes eg. You are stuck in traffic or queueing in a store, use the opportunity to either express gratitude for something or to recite one of your affirmations. The more grateful you become the more wealth will flow to you. In my oppinion the emotion of gratitude is the most powerful wealth creating process available to humankind. So use it.
Wealthnugget4u:- Personal development Growth: Always carry plenty of change on you so that you have money to give people that collect for charity. This money will be retuned to you by the law of ten-fold return.
Good luck with your personal development plans.
Regards Andy.
"Gratitude is the most exquisite form of courtesy. "Jacques Maritain. French author, teacher and philosopher. (1882-1973)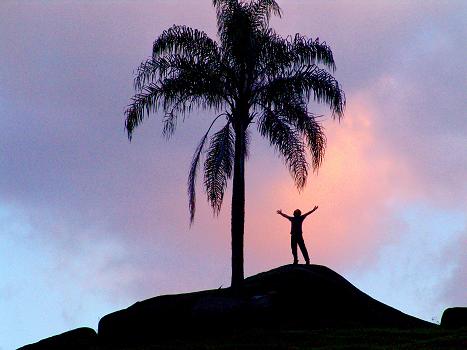 Personal Development Growth (Main Page) Personal Development Homepage.
---