PERSONAL DEVELOPMENT OBJECTIVES (AFFIRMATIONS)
AT WEALTHNUGGETS4U.COM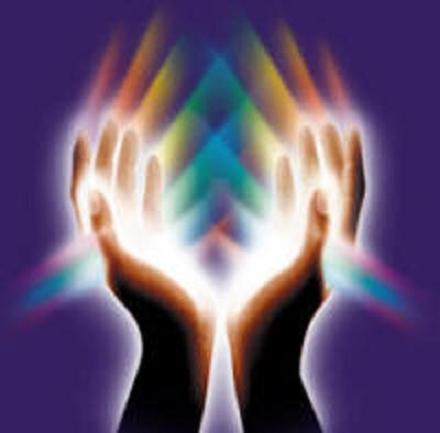 One ot the most important personal development objectives is learning how to us affirmations correctly. Why are your current affirmations not working? Simple, You are affirming them incorrectly. For example, if you are using an affirmation such as the following:-
I AM SLIM, HEALTHY, RICH, etc.
When you're actually the total opposite, then your conscious mind will automatically reject the idea. In fact in many cases it will make the situation worse because you are focusing on your current reality which could be that you are in fact overweight, unhealthy or poor.
What you need to do is remove the conflict by adopting different terminology. For example instead of saying,
I AM SLIM, HEALTHY OR RICH.
You could say; I AM BECOMMING SLIMMER, HEALTHIER OR RICHER.
Alternatively; I CHOOSE TO BE SLIM, HEALTHY OR RICH.
You can even just use the word on it's own; SLIM, HEALTHY OR RICH.
By removing the conflict from within your conscious mind you are greatly increasing the chances of achieving your desired result and reaching your personal development objectives.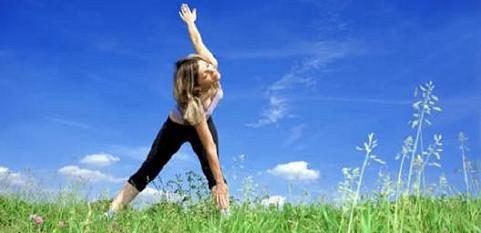 Medical research is now beginning to show that the biggest factor in the healing process is the individual's mind. If a person truly believes they are in good health or returning to good health then more times than not they will actually experience healthy living.
Under no cicumstances can you ignore medicine or medical advice but if you can convince your mind of something then it is highly likely that it will come to fruition. The obvious question this raises is: How do you convince your mind of something?
Fundamentally the mind has two main parts, the conscious and the subconscious. The conscious (the 'captain') formulates and issues the orders and the subconscious (the 'crew') carrys them out. The other main fuction of the conscious mind is to protect the individual from danger, which is all well and good but whilst carrying out this fuction the conscious mind can inadvetantly repress the ambition of the individual and restrict their personal development.
---
The subconscious has no powers of reasoning but once it accepts something as true it will do everything it can to execute it. The problem is to first convince the conscious mind (the ego) to accept a new belief or follow a new course of action so that it will issue the order to the subconscious. The reason the concious mind will be generally unreceptive to new ideas and beliefs is that it will feel comfortable with the status quo which it has probably been experiencing for a number of years. The solution is this:-
Weathnugget4u:- Personal development objectives: Rather than spending months or even years trying to convince your concious mind of something new, simply bypass it and go straight through to your subconscious.
The best times of day to do this are just before you go to sleep and just after you wake up. These are the two times when the conscious mind at it's least vigilent. And in this state just
like the hypnotist, you can convince yourself of all manner of things. Once your subconscious has taken something on board it will do it's utmost to bring it into your reality.
I'll talk much more about the intracacies of the human brain in my MINDPOWER section. My final word on healthy living for now, however, is to share with you the following fact: Since I've been practicing health affirmations, I've gone from having three to four colds per year to one every two to three years. The main health affirmation I use is. "I am never ill."
Good luck with your personal development objectives.
Regards Andy.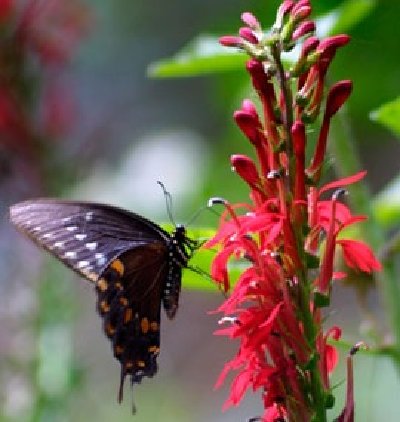 Personal Development Objectives / Health Return To Personal Development Homepage
---