PERSONAL DEVELOPMENT TRAINING (EXERCISE 2 - SUBCONSCIOUS) AT WEALTHNUGGETS4U.COM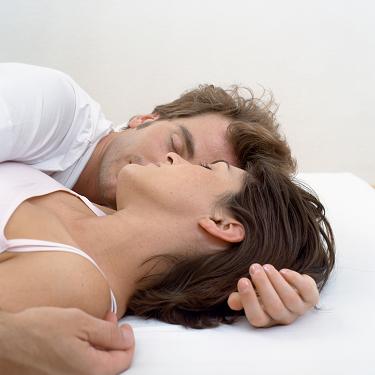 Exercises to enhance your personal development training. The second exercise is entitled 'The Night Shift' and is intended to put our subconscious minds to work whilst our conscious minds are asleep.
If you understimate the power of the subconscious mind and fail to fully utilise it's awesome power then you are depriving yourself of one of the greatest gifts ever given to mankind.
IT DOES NOT REASON OR ARGUE, that is the domain of the conscious mind. However, it does the equivelent work of an army of servants providing us with a mass of information, it operates like the internet but is solely dedicated to the individual owners' needs.
The conscious mind (the ego) acts like a gatekeeper to protect the IMPRESSIONABLE subconscious mind, which is all well and good when it is protecting us from danger but it can also act as an inhibbiter and restricter of our personal-development and true wealth potential. Therefor it is sometimes necessary to bypass the conscious mind in order to make a DESIRED impression on the subconscious.
NB. For more detail see. THE WORKINGS OF THE SUBCONSCIOUS MIND in the MINDPOWER section.
---
Personal development training: The best time to 'impress' the subconscious is just before you go to sleep and just after you wake up because this is when the concious is least alert. It is only the concious mind that sleeps and it's during these periods that the subcsoncious takes full control of our mind and body.
For the purpose of this exercise I'm going to suggest something simple and non controversial, it's going to be spilt into two parts, the first part being a QUESTION and the second part being a wealth INTENTION.
However, when working with intentions and affirmations you must exercise patience because, if you have been thinking a certain way for the last twenty years or so then a couple of nights affiming something different isn't going to bring about a total transformation. But don't despair because as soon as you invite change, the process will surely begin.
Wealthnugget4u:- Personal development training: Do not be afraid of talking to your subconcious. In fact, talk to it just the way you talk to your conscious mind but address it directly so that it knows you require it's attention and that you are not just griping and complaining to your conscious mind as we are all guilty of from time to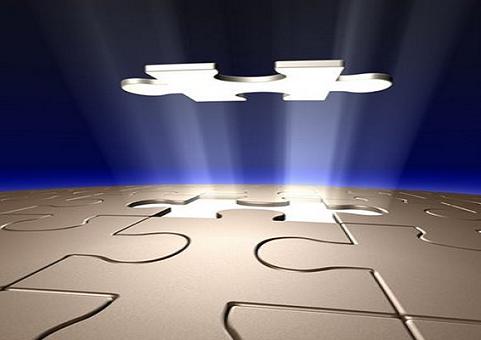 PERSONAL DEVELOPMENT TRAINING EXERCISE PART 1.
FOR THE NEXT THREE NIGHTS, JUST BEFORE YOU GO TO SLEEP, ASK YOUR SUBCONSCIOUS THE FOLLOWING QUESTION:
WHAT IS MY FAVOURITE HOLIDAY DESTINATION?
Dwell on the question or repeat it over and over for about five minutes or until you fall asleep.
You may think that's too easy a question and that you already know the answer to it. However, THAT answer is your conscious mind's version and will potentially be subject to other considerations and people's oppinions. EG. Your partner, kids, parents, in-laws etc.
Even the needs of your pets could be a defining consideration on where best to holiday. It could also be subject to limiting beliefs such as Fears, superstitions, prejudices etc. In short, the conscious mind's version could be something totally different to your true want or desire.
On some occasions the answer will take time, sometimes it will come immediately. All intuition is formed in the subconscious mind which is located just behind the solar plexis, hence the term 'gut feeling'.
---
PERSONAL DEVELOPMENT TRAINING EXERCISE PART 2.
FOR THE FOLLOWING THREE NIGHTS, JUST BEFORE YOU GO TO SLEEP, TRY THIS WEALTH INTENTION;
I CHOOSE TO RECEIVE ADDITIONAL INCOME. (For the good of all concerned, this or something better.)
Again, dwell on the intention or repeat it for about five minutes or until you fall asleep. The 'For the good of all concerned' is just a safeguard and only needs to be recited once.
Remember, the subconscious mind takes all our commands literally and will not consider the fact that money could come to us as a result of an unpleasant occurrence. The 'this or something better' is intended to give the subconcious as much scope as possible. It's important to recognize that there are many other forms of wealth apart from just cash.
Personal development training: If money isn't a big issue in your life at the moment you can replace the;
I CHOOSE TO RECEIVE with I AM RECEIVING.
Sometimes when we are desperate or needy for something, the more positive, present tense can set up conflicts of oppinion within our own minds. These can be counter-productive giving results that are often the exact opposite of what we were intending.
NB. For more detail see. WHY YOUR AFFIRMATIONS AREN'T WORKING in the HEALTH section.
---
In order to optimize the personal development process, please complete the initial exercise first, especially if you're not used to intentionally communicating with your subconscious. Remember, the more you communicate with it the more it will respond. Also, follow up every good result you acheive with lots of GRATITUDE. This act in itself will deliver to you even more good results and situations.
Although the subconscious DOES NOT REASON OR ARGUE it is infinitely more aware of what is good and right for you than the concious mind. It is advising you all the time, so if you learn to work with it you are greatly increasing your chances of living the life you desire and deserve.
Good luck with your personal development plans
Regards Andy.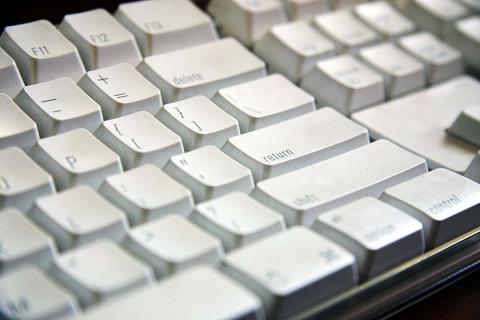 Personal Development Training (Main Page) Personal Development Homepage
---